Wagdy S. Rizk, MD
About the Practice
Wagdy S. Rizk, MD is fellowship-trained in complex joint reconstruction and board-certified by the Academy of Orthopaedic Surgeons and resides in Beaumont. Dr. Rizk performs even the most complex total joint replacement surgery that many people will leave Beaumont and go to Houston to receive, thinking this is where they will get better care.
In actuality, they could be going to non-fellowship-trained or board-certified surgeons that could potentially yield less desirable outcomes. At Beaumont Bone and Joint Institute, you get convenient follow up visits from our friendly staff, and care by a well-trained and experienced orthopedic surgeon.
Being born and raised in Egypt, Dr. Rizk is fluent in the Arabic language. In a partnership with Beaumont Bone and Joint Institute, he invites Arabic speaking and Middle Eastern patients to a comprehensive orthopedic care unit with a full wing at the Institute available for international patients, their families and staff.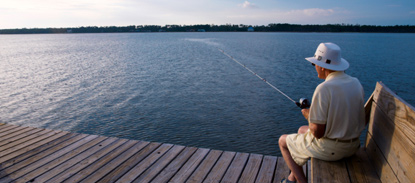 Quality Orthopedic Care
in Beaumont, Texas